Covid Update: Phase 3 – What to Expect
You are here:
Home
/
Covid Update: Phase 3 – What to Expect
Welcoming Back Members & Guests!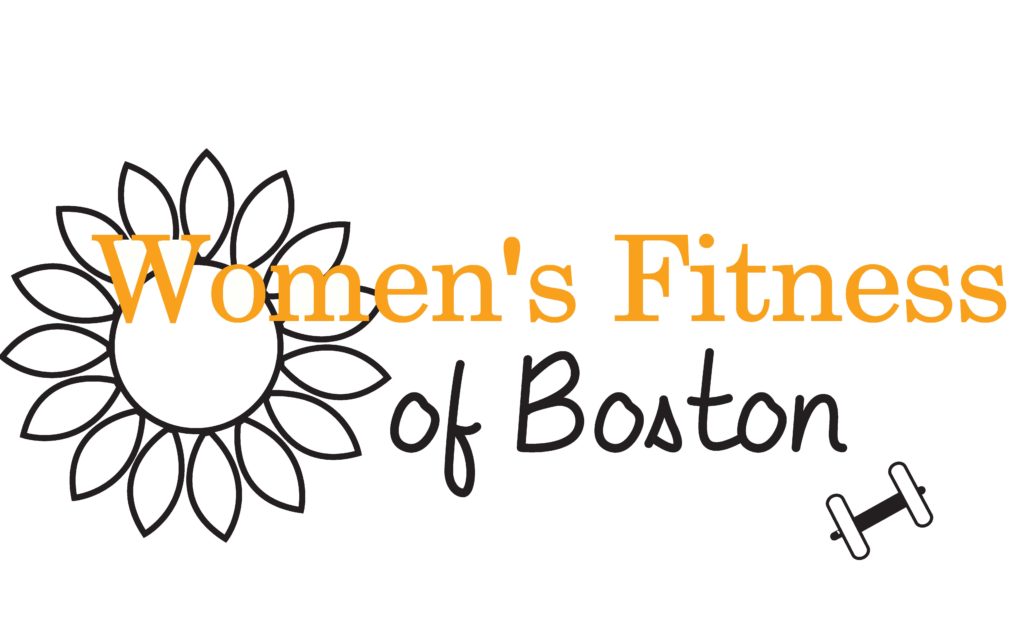 Women's Fitness of Boston is committed to providing a welcoming, safe, supportive and healthy environment for all women. We support diversity, promote equality, and inclusion. Our goal is to help women learn healthy habits to last a lifetime leading to a healthier and happier life. We encourage spreading a message of kindness and love to one another and reject hatred in all its forms.
WHAT TO EXPECT UPON RE-OPENING

– CLICK HERE to view the MA Fitness Club Covid Checklist
REQUIREMENTS: STEPS TO COMPLETE PRIOR TO RETURNING TO THE CLUB:
***COMPLETE THE COVID-19 WAIVER: CLICK THIS LINK: https://form.jotform.com/201704407343143
Click HERE to BOOK your In-Club Workout/Classes Click retrieve Username and Password and the system will email you a temporary one that you can change once you login.
COMPLETE THE COVID SCREENING (this must be completed in order to access the Book a workout option)
Book a Workout – you may book up to 5 in-club workouts within a 14 day period) or BOOK CLASSES
Please cancel your sessions within 24 hours if you are unable to attend as there is limited space available within the club.
Swipe your key tag to mark attendance upon club arrival and begin workout time at the front desk.
Provide your name for a locker key if there is a locker available.
Wipe all equipment and touch points with provided gym wipes or disinfect spray/paper towels and notify club staff of equipment to be disinfected upon exit.
Please practice social distancing, wash hands, use provided hand sanitizer in between equipment use.
Check out at front desk and return locker key in provided area to be disinfected by WFOB staff.
THANK YOU AND WELCOME BACK!!!!
Group Fitness Floor: You will find markings in place to ensure proper social distancing during group fitness classes. RESERVATION REQUIRED: Please click the following link to reserve a spot: https://www.inchargelife.com/App/NewMobileLogin.aspx
Personal training: WFOB trainers are now available for Virtual or Outdoor PT sessions. Your personal trainer will work directly with you to schedule your sessions and meet proper social distancing and safety guidelines.
PPE for staff: All staff working directly with members/guests (including front desk) will be wearing masks.
Self-scan: All members will be asked to self-scan using their WfOB key tag for contact less entry. Guests may check in by showing ID please.
Sanitizing stations: Each sanitizing station has EPA recommended disinfectant spray and cleaning wipes for equipment, paper towels, and a non-contact hand sanitizer dispenser. ***Please use hand sanitizer before and after equipment use and wipe ALL touch points with disinfectant spray and a paper towel or a provided wipe after immediate use.
Protective Shield: The front desk has a protective shield installed and we ask you to complete all account changes, new enrollments online, via the WFOB App, via email, phone, on on the provided iPad located at the front desk .
Equipment: We will be maintaining a strict cleaning regiment. Once we resume to full hours, WFOB will close daily from 3:30pm – 4:30pm for a complete disinfecting of the club, including flooring, all equipment (mats, dumbells, etc), lockers, all touch points. Disinfecting and cleaning will be completed throughout the day during modified hours and a complete disinfecting of all the club will be done daily upon closing.
Lockers: We will ask all members/guests to clean all lockers with the same protocol as equipment. Locker use will require proper social distancing and will result in limited capacity. All locker keys and lockers will be disinfected immediately upon return to the front desk. Please leave your name and locker number at the front desk with staff- do not leave your ID or key tag.
Towels/Showers: Suspended at this time. There will be no access to showers and towel service is currently suspended until further notice.
HOW WE'RE ASKING MEMBERS/GUESTS TO HELP MAINTAIN SAFETY​



We appreciate your adherence to the following safety precautions upon visiting the club:
Stay Home if You're Sick: Members/Guests should stay home if they don't feel well. You will sign a digital COVID health attestation when you register for your first visit.

Keep Your Distance: Please exercise on designated equipment only and respect all signage regarding social distancing. Strive to maintain at least six feet between you and others whenever possible.

Expect Reduced Capacity: To ensure proper social distancing, our group fitness floor will have a limited capacity. Booking will be required for all fitness classes and club use moving forward to ensure safety of members and staff. *Expect a gap between classes to allow for disinfecting of all equipment.

Remember to  Wipe Down & Sanitize Equipment/Lockers:  Please help us reduce the risk of exposure by wiping down all equipment, weights, mats, lockers etc. with the provided cleaning materials. *After class please place weights/mats/equipment in designated cleaning area. WFOB staff will disinfect all equipment during allotted time frames.

Follow Facility Signage: You will notice lots of signage around the club to not only remind and motivate you, reminders to wash hands, clean & disinfect, and how to keep the club safe and healthy.
Thank you all for your continued support for Women's Fitness of Boston and we love seeing you on ZOOM and look forward to seeing you in the club!

Please note: WFOB ZOOM live fitness will remain in place. *schedule subject to change. Access to WFOB ZOOM Live will be included with active monthly billed memberships at no additional cost and paid in full memberships in September.
Feel free to email memberservices@womensfitnessofboston.com with any questions.