FAQs – CLUB STATUS – REMOTE ONLY
You are here:
Home
/
FAQs – CLUB STATUS – REMOTE ONLY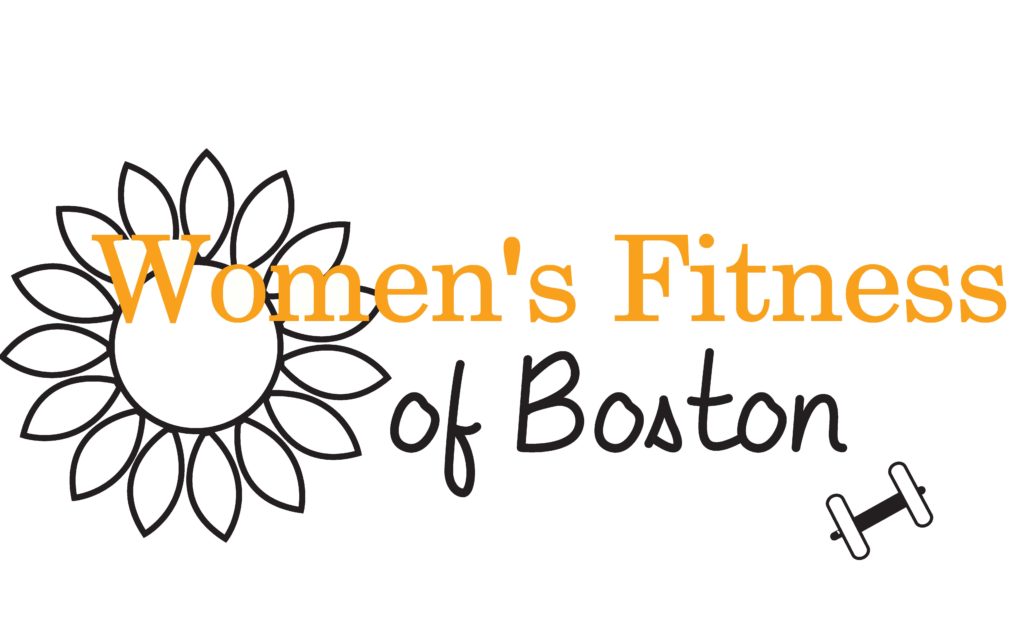 A LETTER TO OUR VALUED WFOB MEMBERS
A Letter to our AMAZING WFOB Community:
Due to the COVID-19 Crisis, Women's Fitness of Boston will be unable to re-open our brick & mortar location at 27 School Street, Boston, MA 02108.

Women's Fitness of Boston will continue to uphold our mission to help women learn healthy habits to last a lifetime by balancing fitness, nutrition, and accountability. WFOB will continue online business as usual and in fact is now available to women across the nation!

WFOB has now expanded our programs nationwide to women everywhere. The empowering, inspiring and welcoming community of women that is Women's Fitness of Boston can now open our hearts and doors from a virtual capacity across the nation.

TEAM WFOB and I are embracing this exciting new culture and look forward to introducing more women to the inspiring, welcoming WFOB community!

Please review the FAQs list below and reply back with any additional questions you may have:

1. WHAT DOES ALL OF THIS MEAN FOR YOU?

Simply continue your membership as is and maintain access to the WFOB Virtual Group Live and Recorded Sessions.

2. A SPECIAL THANK YOU GIFT FOR YOU

As a special thank you, please check your email for an EXCLUSIVE Welcome email to set up access to the New WFOB Fitness App and a Special Program just for you!

1. CHECK YOUR EMAIL AND SETUP YOUR ACCOUNT ON A COMPUTER (expect to receive this week)
2. DOWNLOAD THE NEW WFOB FITNESS APP ON YOUR PHONE
3. ENJOY!!!!
4. PLUS RECIEVE Discounts & Special offers off future programs and events

FREE PROGRAM INCLUDES:
– Nutrition Orientation with me
– Daily Messaging 2 to 3x a week to help you stay on track
– PHD based Nutrition Guide
– Custom Workout Videos


DO YOU ALREADY HAVE ACCESS TO THE NEW WFOB FITNESS APP? YOU ARE WELCOME TO JOIN IN THE FREE PROGRAM TOO! THE PROGRAM WILL BE ADDED TO YOUR ACCOUNT AND YOU WILL BE PLACED IN THE GROUP. PLEASE REPLY BACK WITH ANY QUESTIONS or TEXT 617-227-1221.
3. DO YOU HAVE BELONGINGS AT THE CLUB? (i.e. yoga mat, overnight locker key)

Please email back or call/text 617-227-1221 and schedule a time to stop by to retrieve your belongings no later than 08/28/21. Any items not picked up after that day will be removed.

4. DO YOU HAVE FRIENDS/FAMILY/CO-WORKERS IN OTHER STATES THAT WOULD ENJOY BEING PART OF THE WFOB FIT, FAM COMMUNITIY?

Please provide their contact info (i.e. cell phone/email). Reply to this email or text directly to 617-227-1221 and please let them know I will be reaching out with a scheduling link for program details and a special offer.

****PLUS, YOU will receive a SPECIAL GIFT for any referral that joins! Let's inspire women across the nation and grow our community together!****


5. DO YOU PREFER TO CANCEL?

We encourage you to try your NEW WFOB FITNESS APP and FREE PROGRAM before making your final decision. We appreciate and value each and every one of our WFOB community and certainly don't want to see you go.

If you still prefer to cancel, we certainly understand and will be sad to see you go. Please reply back to this email or text 617-227-1221 or email memberservices@womensfitnessofboston.com with your first and last name subject: CANCELLATION REQUEST and we will send you a cancellation request form to be completed. Please allow 30 days for processing. All cancellations receive a return email confirmation. If you send your request and have not received confirmation within 7 days please contact 617-227-1221. Women's Fitness of Boston is not responsible for requests sent to an incorrect email address.