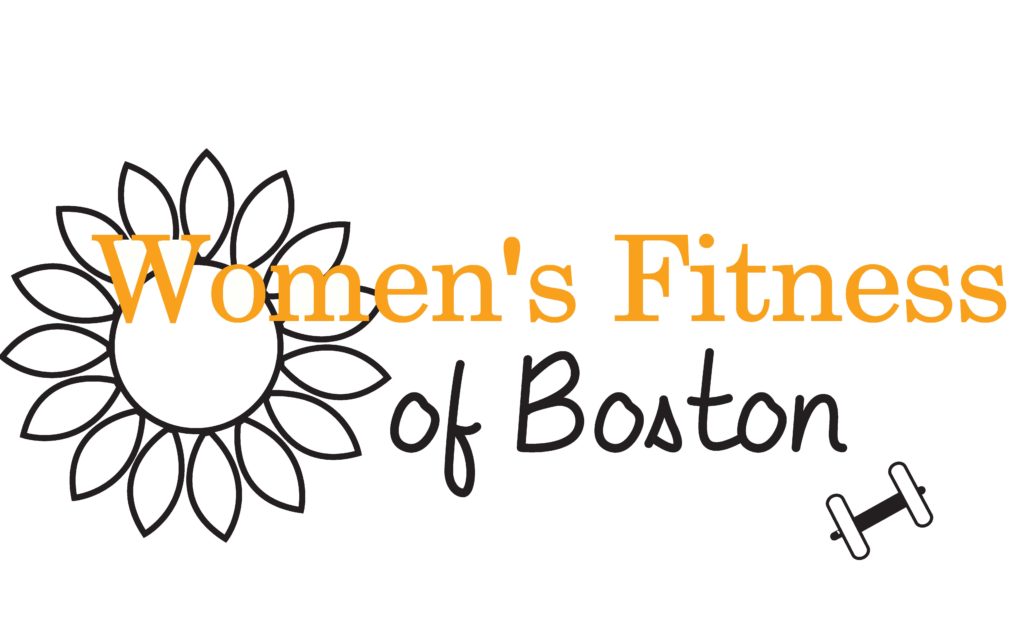 WFOB VIP Virtual Pass

VIP "Virtual" PASS.)- Custom Programing

 Don't Miss This Deal! THIS OFFER WILL NOT LAST!!!

Claim Your Virtual Offer NOW!

The WFOB VIP Virtual Pass includes: Unlimited WFOB Zoom Live group sessions (with your favorite Team WFOB Group Fit Instructors)Access to the WFOB "In Charge Technologies App" nutrition guide feature and custom workout videos



See you on ZOOM! 

Women's Fitness of Boston and TEAM WFOB!