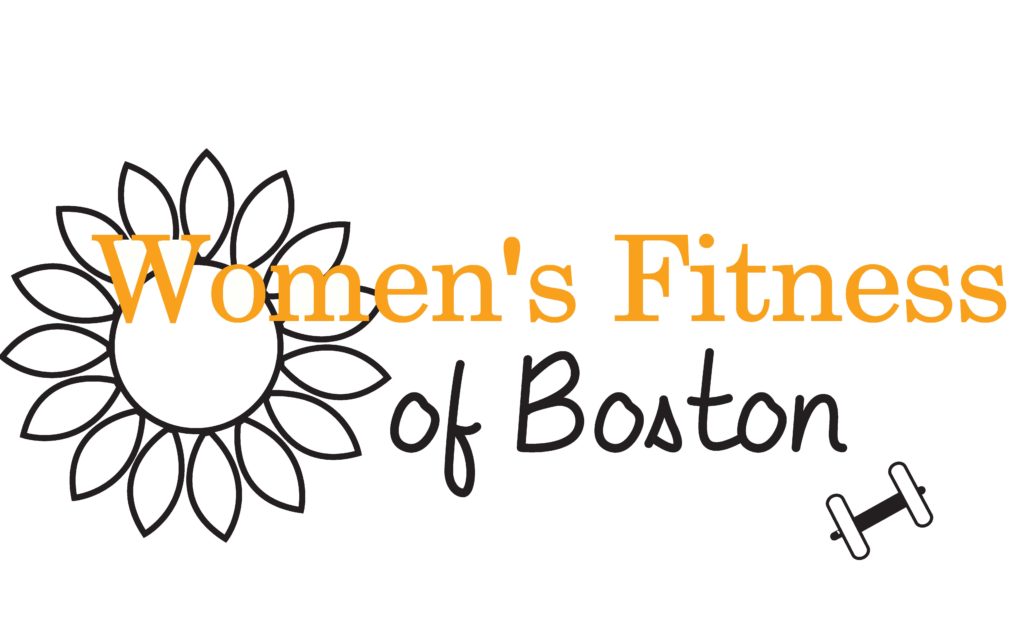 WFOB 30 Day VIP Virtual Pass

30 "Virtual" Days for ONLY $49.95 per month- SAVE $20 OFF your First month's dues – Use PROMO Code "WFOBVIP"

 Don't Miss This Deal! THIS OFFER WILL NOT LAST!!!

Claim Your Virtual Offer NOW!

The WFOB 30 Day Virtual Pass includes:100's of Studio SWEAT onDemand classes – SSoD online membership Unlimited WFOB Zoom Live classes (with your favorite Team WFOB Group Fit Instructors)Access to the WFOB "In Charge Technologies App" nutrition guide feature and custom workout videosFor a LIMITED TIME, we will be offering the WFOB 30 Day VIP Virtual Pass for ONLY $49.95. WFOB's 30 Day VIP Virtual Pass will continue billing monthly. Fourteen (14) days notice in writing required (email accepted) to cancel prior to billing date. All cancellations receive a confirmation email. 


To claim your WFOB 30 Day Virtual Pass including SSoD online membership, WFOB ZOOM Live classes, and access to nutrition and custom videos, just click the "Claim My Virtual Pass" button below! 

Not sure? Start with the 7 Day Challenge for ONLY $7!

See you on ZOOM! 

Women's Fitness of Boston and TEAM WFOB!