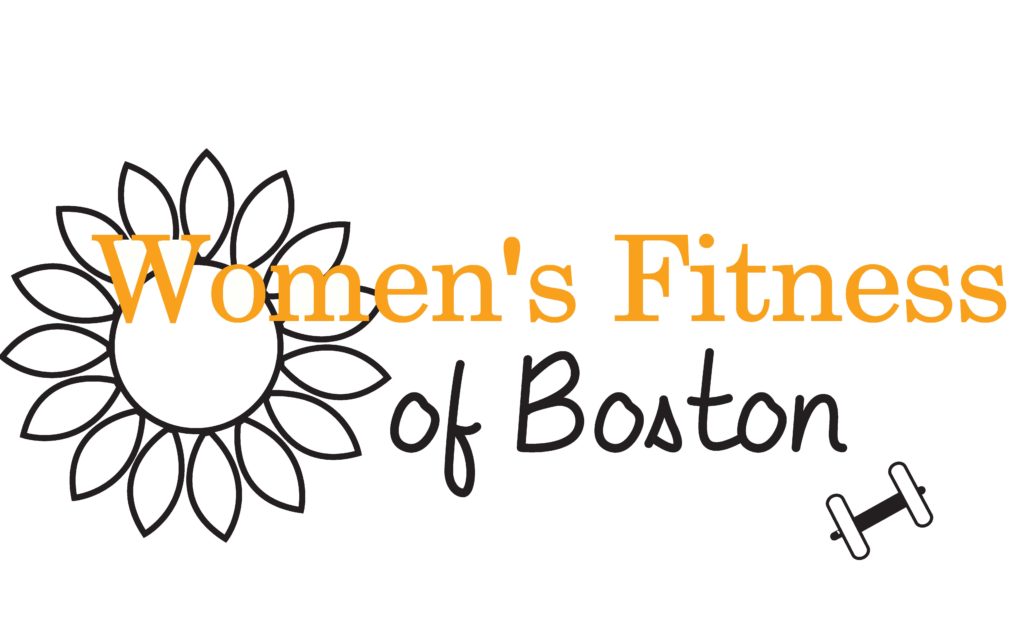 CLUB WILL REMAIN CLOSED FOR OCTOBER 2020 BASED ON MEMBER/CLIENT RESPONSES
PLEASE ATTEND OUR ONLINE VIRTUAL OPTIONS
PERSONAL TRAINING PACKAGES AVAILABLE OUTDOOR/VIRTUALLY

Women's Fitness of Boston is committed to providing a welcoming, safe, supportive and healthy environment for all women. We support diversity, promote equality, and inclusion. Our goal is to help women learn healthy habits to last a lifetime leading to a healthier and happier life. We encourage spreading a message of kindness and love to one another and reject hatred in all its forms.
 We will continue the Virtual classes at this time time. Due to member feedback regarding their continued working situation (still working from home), government restrictions on group fitness and equipment use, combined with the overall lack of traffic in the downtown area,  the club will remain closed in OCTOBER.

**We will continue to assess the ongoing situation and communicate any changes.**

Thank you so very much for your input and please continue to stay active with the WFOB virtual options.TEAM WFOB truly APPRECIATES your continued support for our WFOB community. We will get through this together. WFOB has been a Women's Fitness center for over 35 years! Stay fit with TEAM WFOB and #supportsmallbusiness 

***Personal training may be scheduled outdoor/virtually.   PT clients please reach out to your TEAM WFOB PT directly or email memberservices@womesfitnessofboston.com to discuss scheduling options. 

CLICK HERE TO VIEW PERSONAL TRAINING PACKAGES AVAILABLE
 
Click HERE for options to switch to a Virtual Only Membership
WHAT TO EXPECT UPON RE-OPENING – CLICK HERE to view the MA Fitness Club Covid Checklist
REQUIREMENTS: STEPS TO COMPLETE PRIOR TO RETURNING TO THE CLUB:
***COMPLETE THE COVID-19 WAIVER: CLICK THIS LINK: https://form.jotform.com/201704407343143
Click HERE to BOOK your In-Club Workout/Classes Click retrieve Username and Password and the system will email you a temporary one that you can change once you login.
COMPLETE THE COVID SCREENING (this must be completed in order to access the Book a workout option)
Book a Workout – you may book up to 5 in-club workouts within a 14 day period) or BOOK CLASSES
Please cancel your sessions within 24 hours if you are unable to attend as there is limited space available within the club.
Swipe your key tag to mark attendance upon club arrival and begin workout time at the front desk.
Provide your name for a locker key if there is a locker available.
Wipe all equipment and touch points with provided gym wipes or disinfect spray/paper towels and notify club staff of equipment to be disinfected upon exit.
Please practice social distancing, wash hands, use provided hand sanitizer in between equipment use.
Check out at front desk and return locker key in provided area to be disinfected by WFOB staff.
THANK YOU AND WELCOME BACK!!!!